Job Boards: The Painful Way To Find A New Job
29/06/2017 Recruitment advice
*Disclaimer - as a consultant in Linux/DevOps Engineering, this article focuses on this area - though I think it's transferable to pretty much any industry where your skills are in high demand*
Friday - The Final Straw
Let me set the scene. Friday afternoon comes around and you've had enough. You've had enough of your crappy job, your idiot boss and your colleague's incessant chatting about Love Island and their night at the pub, so you decide that enough is enough. You're out of there.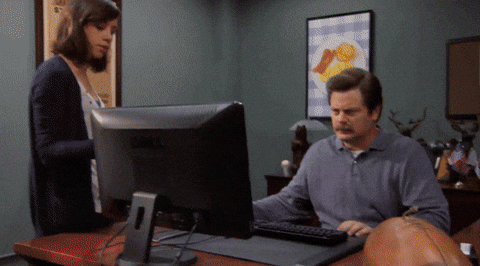 The Weekend - Putting yourself out there
Saturday arrives and you dust off your CV and spend a few hours translating your job into interesting bullet points, finally removing that first job in retail from the bottom page, and spending far too long putting it into unnecessary tables that jump from page to page when you try to add a word here or there.
Voila! You're now ready to put your new CV out into the world. A quick google reveals a number of job websites that promise millions of companies will see your hard work in a few clicks. So off you go, and start creating profiles and uploading your CV for all to see.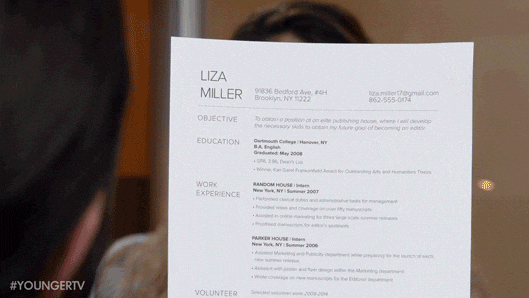 Monday Morning - The Initial Bombardment
The best way of describing Monday morning would be trying to play Dodgeball with Rip Torn throwing wrenches at you. You'll be fending off calls left, right and centre. There will likely be a fair few from your 'suited and booted' wide boy recruiters touting wildly inappropriate jobs, but there'll also be those from some good recruiters with interesting roles, and probably some PPI calls thrown in too.
If your goal is to get to a record number of calls or see if you can fill up your voicemails by lunchtime, you'll be on the right track.
In reality, you're probably questioning your reason to live at this point.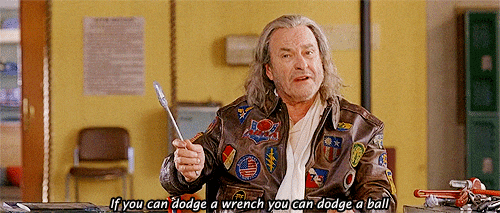 Why Do Good Things Happen to Good People?
I like to think I fall into the 'good' category of recruiters (if I do say so myself), but I can give you a bit of insight into what is going on.
Unfortunately, in a crowded marketplace, some recruitment businesses focus heavily on crazy sales KPIs (Key Performance Indicators), driving some consultants to become obsessed with things such as the number and duration of calls over the quality and relevance of such calls.
I've heard from numerous friends at other recruitment companies that they are forced to have a "power hour" from 8am-9am where they call as many people as possible from the job boards. For those not in the infamous industry, this means that whilst they are having their morning lattes they are finding any keyword and any excuse to get you on the phone to build up their call stats - depressing right?
So, back to you. To take an example, let's assume you are a DevOps Engineer in London. You will invariably start to receive calls discussing anything between .Net roles in Liverpool to PHP roles in Southend.
With each irrelevant call, you will get increasingly frustrated, and quickly start to regret your decision to put your CV out to the world and his wife, and will probably start to ignore the calls.
What is worst of all, by the time a semi-decent recruiter who has taken the time to read your CV properly calls you with an actually interesting position, you may well not answer and miss out on what you actually wanted - a great new job.
Well, What Should You Do Then?
Well firstly if you are a DevOps Engineer, then come to me, and me only to find your next role…
In all seriousness, my advice for looking for a new job is pretty simple. I'm a little biased, but I would definitely recommend finding a recruiter you trust.
Do some research, find out who are the industry experts in what you do. Find out who is holding relevant Meetups, and who is involved in the community. Perhaps someone who blogs...
If they understand what you are looking for (even if you're not actively looking at the moment), they will do the heavy lifting of your search for you and will be working hard to ensure they can get you the best possible position with suitable salary.
We have relationships with clients that we have cultivated for years, and we have the time to really sell you and your experience. We aren't juggling work with trying to find another job - it's what we do, day in, day out. I don't have to leave the room every time I need to speak about your experience to a company.
Unless you fancy trying your luck on the job boards, make your life easier.
Find a recruiter that listens to you before they start selling to you, someone listens to why you want to leave and what you would love to do. My number is 074 9442 1045.
---
If you'd like to speak to me, please give me a call on 074 9442 1045, or send me an email. You can also check out the jobs I'm currently working on here.